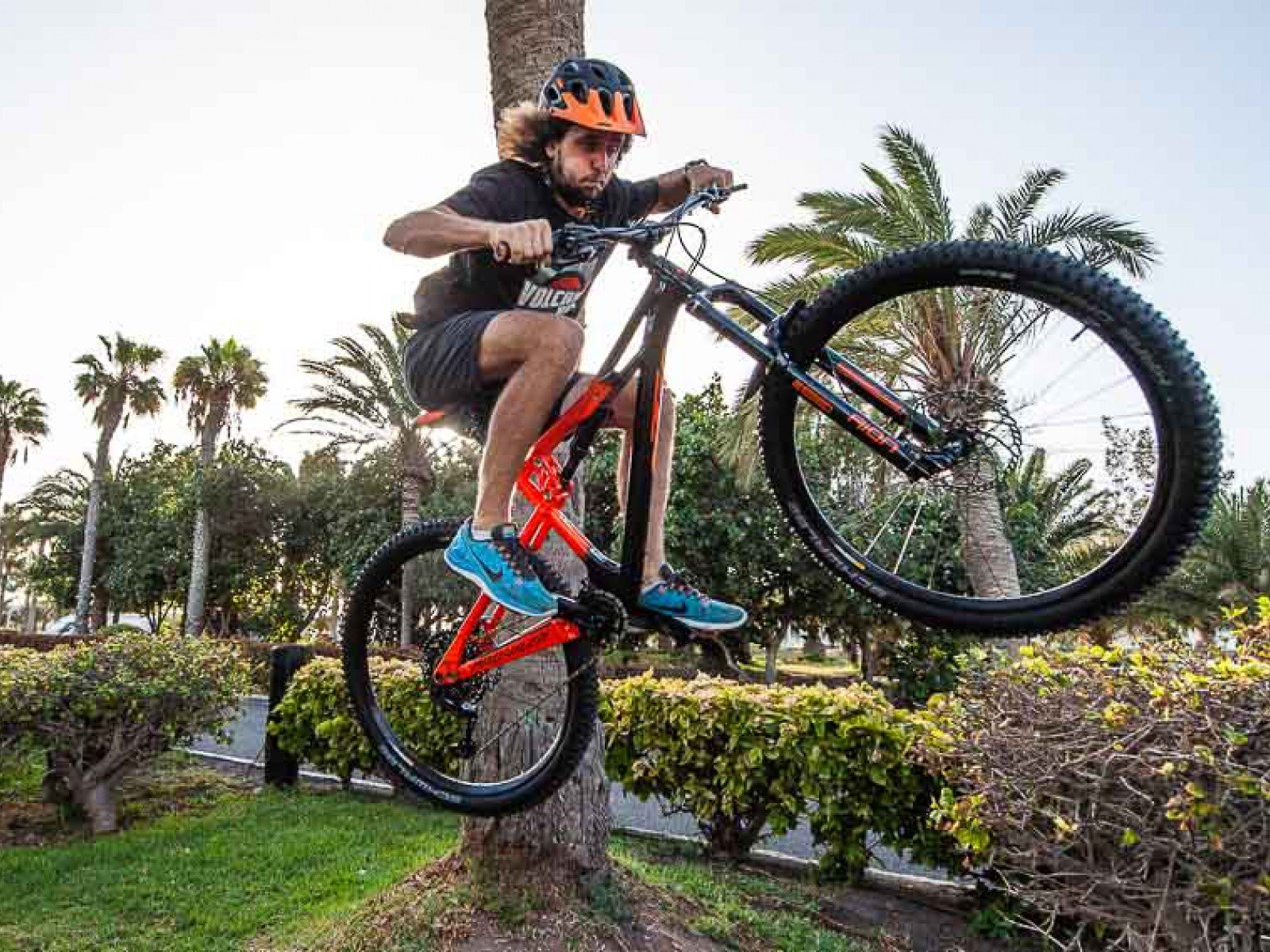 E-Bike Rental!
The e-bike boosts our mobility and is one of the most agile, comfortable and simply the smartest means of transport of our time. With positive effects on our health, environment and society.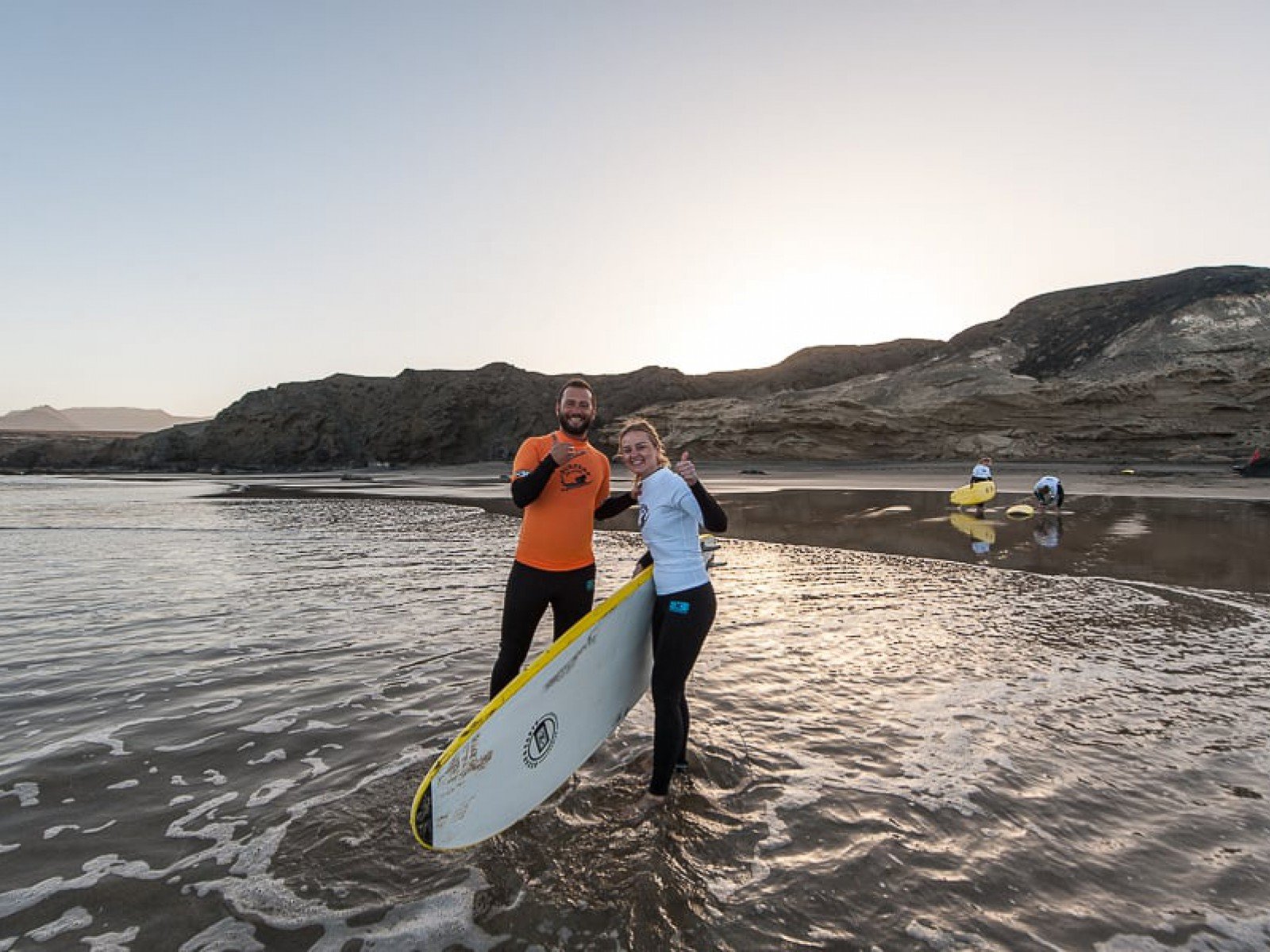 Bike and Surf
Looking for the perfect way to relax or some alternative training?
Go surf ! 
Fuerteventura offers perfect surf conditions all year round !
Surfers Island Fuerteventura
Info Fon: +34 928 166 349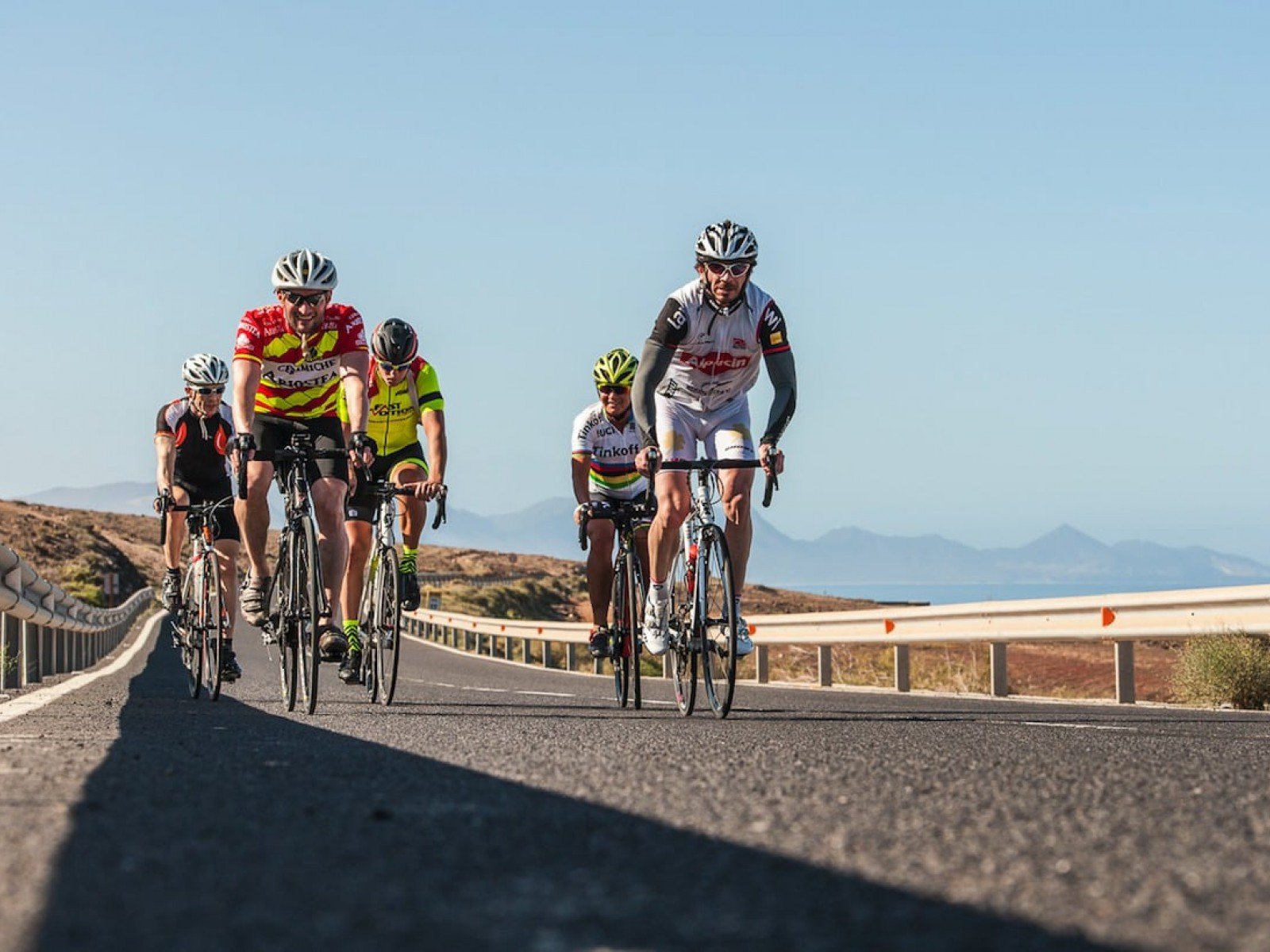 Bikecamp Specials
From "reasonably priced" to "premium" we organise to you everything what you need for a perfect bike vacation. Simply choose your Special or your kind of the lodging and we provide a non-binding offer for you.